It's flu season and that makes it an excellent time to talk about vaccines. People living with MS often have questions about whether a particular vaccine is good for them or whether it might carry with it the risk of a relapse or other negative health consequence.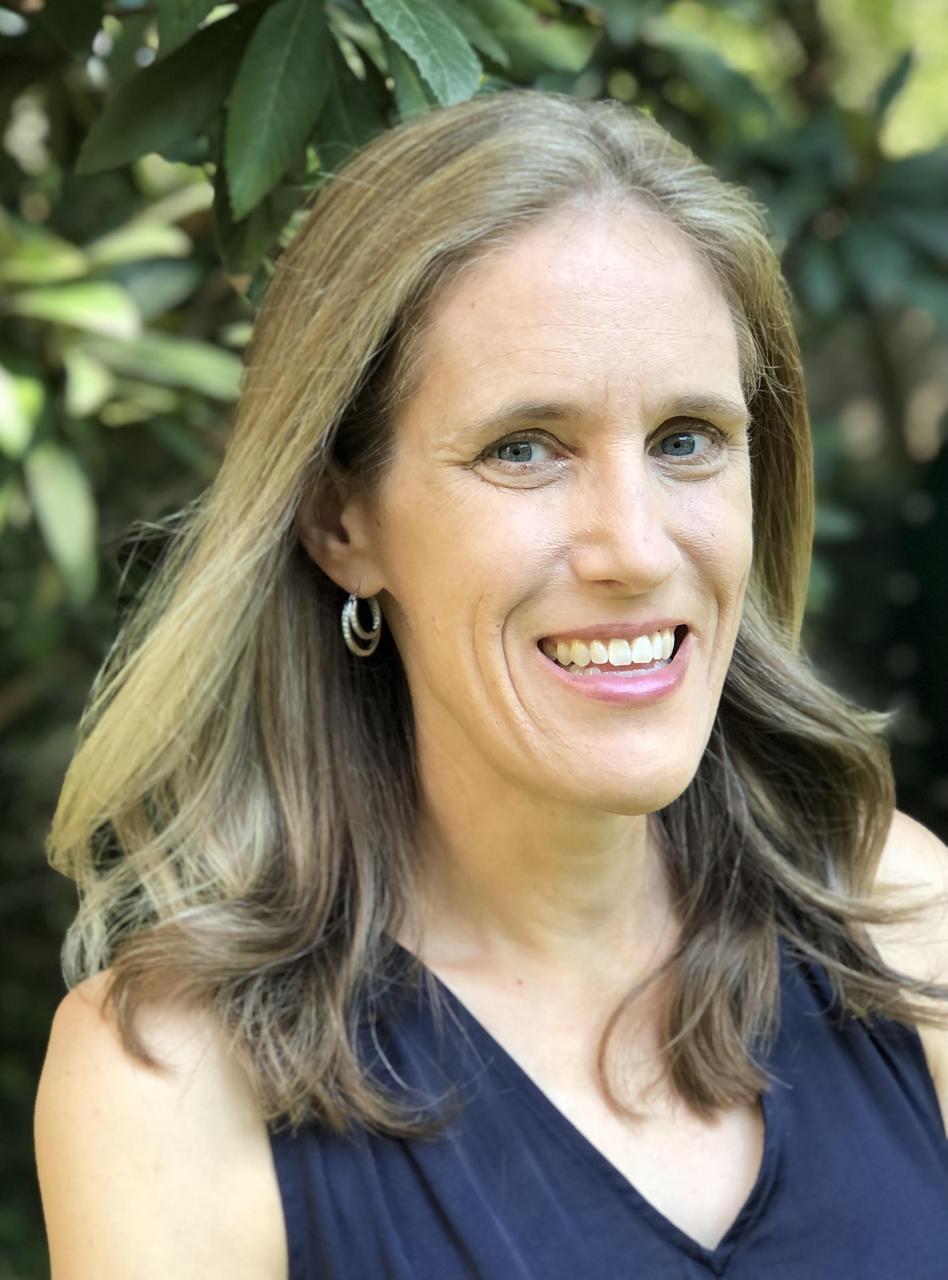 Dr. Lisa Doggett joins me to brief us on all things related to vaccines and MS. Dr. Doggett is a family doctor as well as the Senior Medical Director at HGS AxisPoint Health. She was a 2021-2022 American Academy of Family Physicians Vaccine Science Fellow, and Dr. Doggett has lived with MS since being diagnosed in 2009.
I'm also sharing my major take-away from the 2022 National Conference on Caregiving Research.
And, speaking of caregiving, we'll review the results of a study that measured the risk of family caregivers experiencing future illness and disability.
You're going to want to hear the results of a study that measured the effects of a keto diet on people living with MS.
And we'll tell you what researchers learned when they analyzed the effect of autologous hematopoietic stem cell transplantation (aHSCT) on tissue damage in the central nervous system (And we'll explain why that may be really important!).
We have a lot to talk about! Are you ready for RealTalk MS??!
---
This Week: Vaccines and MS  :22
Caregiving as a social determinant of health  1:37
Family caregivers carry a significantly higher risk of future illness and disability   5:52
The effects of a ketogenic diet on people living with MS  8:57
The impact of autologous hematopoietic stem cell therapy (aHSCT) on tissue damage in the central nervous system   11:49
Dr. Lisa Doggett discusses which vaccines are important for people living with MS, and which vaccines should be avoided  17:30
Share this episode  33:23
Download the RealTalk MS app for your iOS or Android device   33:44
---
SHARE THIS EPISODE OF REALTALK MS
Just copy this link & paste it into your text or email: https://realtalkms.com/267
ADD YOUR VOICE TO THE CONVERSATION
I've always thought about the RealTalk MS podcast as a conversation. And this is your opportunity to join the conversation by sharing your feedback, questions, and suggestions for topics that we can discuss in future podcast episodes. Please shoot me an email or call the RealTalk MS Listener Hotline and share your thoughts!
Email: jon@realtalkms.com
Phone: (310) 526-2283
And don't forget to join us in the RealTalk MS Facebook group!
---
LINKS
If your podcast app doesn't allow you to click on these links, you'll find them in the show notes in the RealTalk MS app or at www.RealTalkMS.com
National MS Society COVID-19 Vaccine Guidance for People Living with MS
https://www.nationalmssociety.org/coronavirus-covid-19-information/multiple-sclerosis-and-coronavirus/covid-19-vaccine-guidance
The National Strategy to Support Family Caregivers
https://acl.gov/CaregiverStrategy
STUDY: Caregiving and Allostatic Load Predict Future Illness and Disability: A Population-Based Study
https://www.sciencedirect.com/science/article/pii/S2666354621000983
STUDY: Phase II Study of Ketogenic Diets in Relapsing Multiple Sclerosis: Safety, Tolerability, and Potential Clinical Benefits
https://pubmed.ncbi.nlm.nih.gov/35418509
STUDY: Biomarkers of Demyelination and Axonal Damage are Decreased After Autologous Hematopoietic Stem Cell Transplantation for Multiple Sclerosis
https://www.msard-journal.com/article/S2211-0348(22)00715-5/fulltext
Join the RealTalk MS Facebook Group
https://facebook.com/groups/realtalkms
Download the RealTalk MS App for iOS Devices
https://itunes.apple.com/us/app/realtalk-ms/id1436917200
Download the RealTalk MS App for Android Devices
https://play.google.com/store/apps/details?id=tv.wizzard.android.realtalk
Give RealTalk MS a rating and review
http://www.realtalkms.com/review
---
Follow RealTalk MS on Twitter, @RealTalkMS_jon, and subscribe to our newsletter at our website, RealTalkMS.com.
RealTalk MS Episode 267
Guest: Dr. Lisa Doggett
Tags: MS, MultipleSclerosis, MSResearch, MSSociety, RealTalkMS